About Pedagogic Meditation (Pm)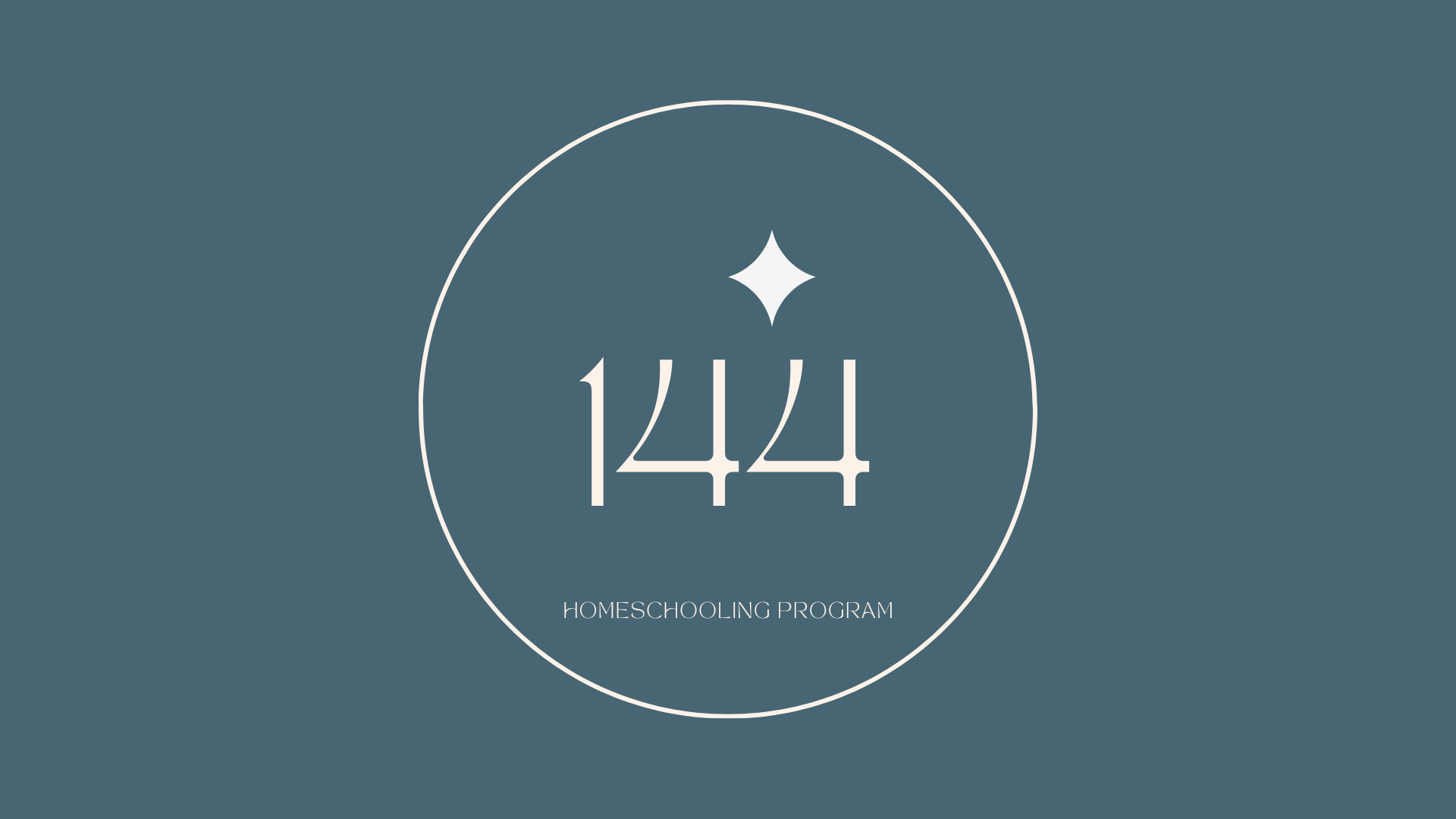 Would you like to become a Pedagogic Meditation (Pm) Teacher for youth?
The Pm Teacher program is created for you to develop your skills as a professional homeschooling teacher! :) You do not need any previous education or experience to participate in this soulful course.
Pm is created for bridging mind and heart in education, and the program has a co-creative approach towards education. During the program, you will be guided to awaken your intuitive higher conscious wisdom for becoming a meditation instructor or teacher for homeschooling youth. Join this program for improving your skills as a homeschooling parent, and/or for becoming a professional 144 homeschooling teacher or meditation instructor for other homeschooling families.
All participants will be listed in the 144 app as available teachers, so you can earn money on your career too! Individual guidance is included.
This is an opportunity for you to join me on the 144 journey! :)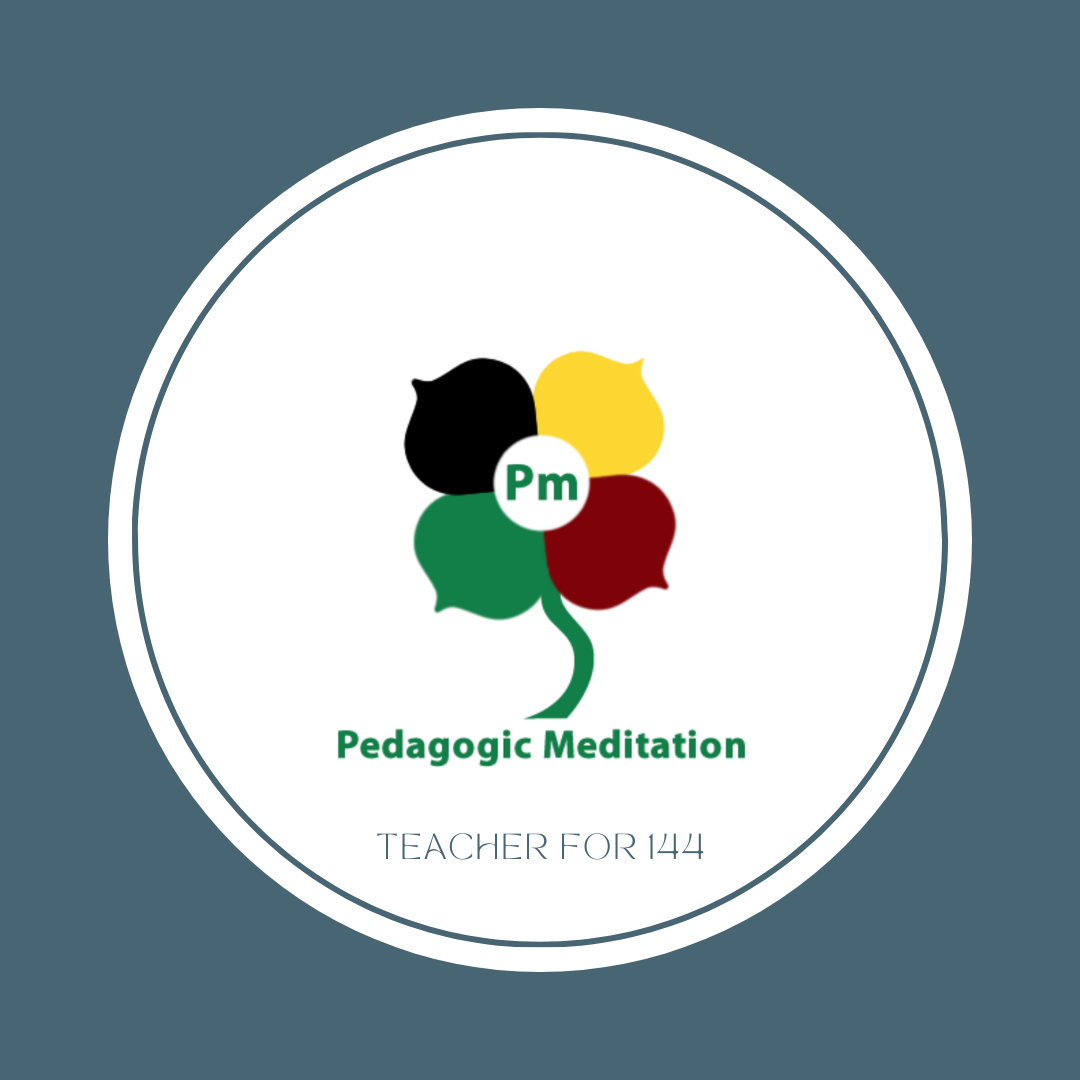 WHY PM...?

This higher conscious modality of teaching and learning is for instructors and teachers who wants to be a meditation instructor or subject teacher for children and homeschooling families.
Pm is a wisdom awakening course that will bridge mind and heart in education. It`s an overall pedagogic framework that will give you tools for developing your meditation or teaching practice in your own unique way.

With this wisdom activating course, you will become a qualified PM Teacher or Instructor (Teacher for those with an academic background), so you can begin a brand-new career as a teacher/instructor for homeschoolers.
I believe that with a little spark of imagination, teachers can "step out of the box" and imagine a new reality of higher conscious education. YOU can take part in the paradigm shift into love in education too!

See the video for previous experiences with Pm:)
What is included in Pm online program?
THE 5 MODULES:
There are 5 Modules in the program. Work through each module as it is structured in the workbook.
The are the 5 modules:

CONSCIOUS INTERACTIONS; Conscious interactions between teachers & students.
PM TEACHING, THE THEORY; The theory of Soul education.
IDENTITY & MOTIVATION; The 144 way of understanding identity & motivation.
ENERGY & BALANCE; 4 key areas.
PM COACHING & QUALIFICATION: The Pm Teacher & Pm Instructor qualification.
THE CONTENT:
Receive wisdom from the 144 in various ways.
Receive:
Sunya Meditations
Sunya Lessons (Sunya Speaks)
Sunya Wisdom (in the workbook)
144 Coaching Sessions with (Healing, Reading, Guidance).

+ 5 Coaching Sessions are included in the PM Program.

You will receive the PM Workbook by post after registration:)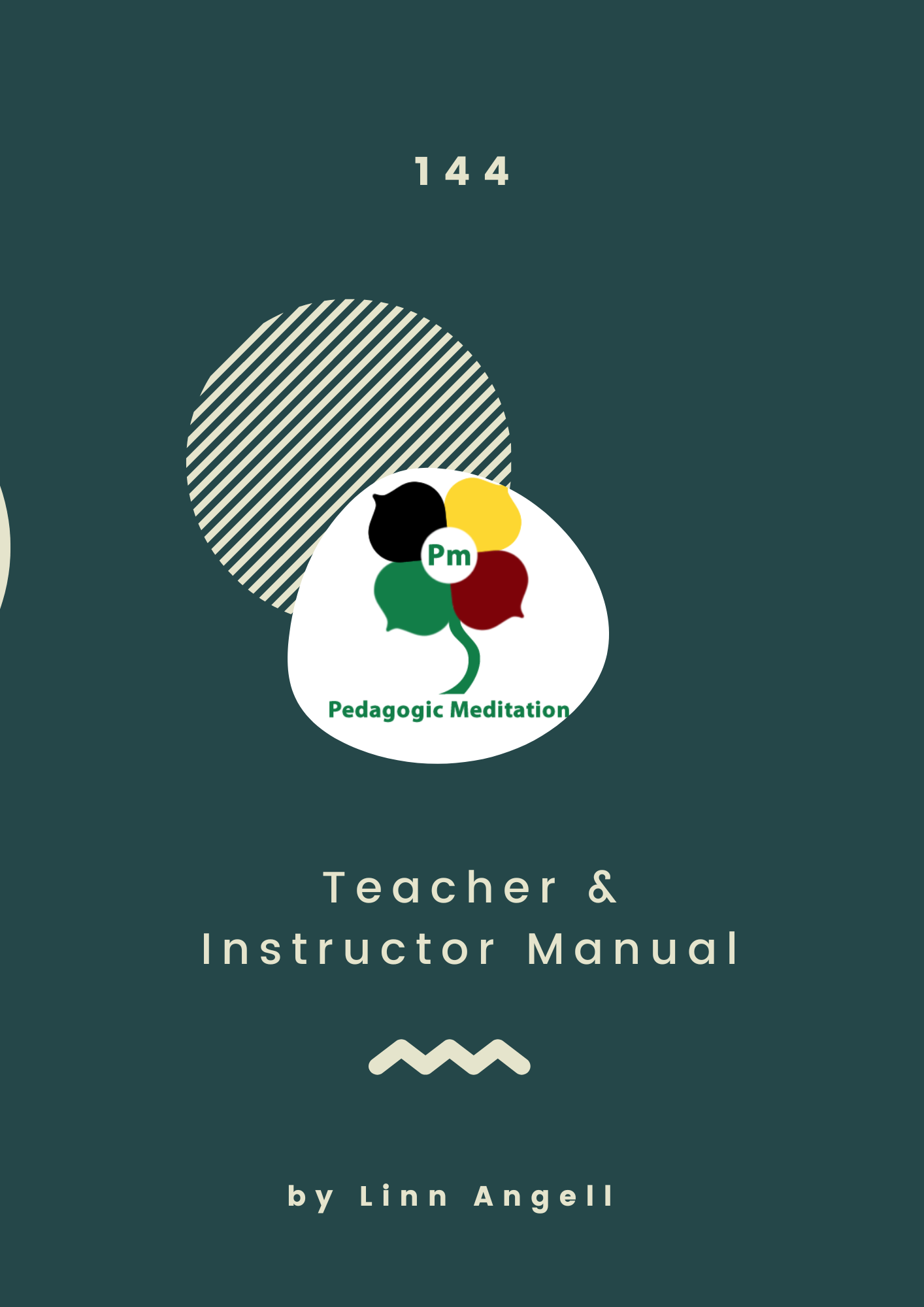 The workbook; Pedagogic Meditation (Pm) 144 Teacher Manual is included in the online program.
The workbook will be sent to you by post.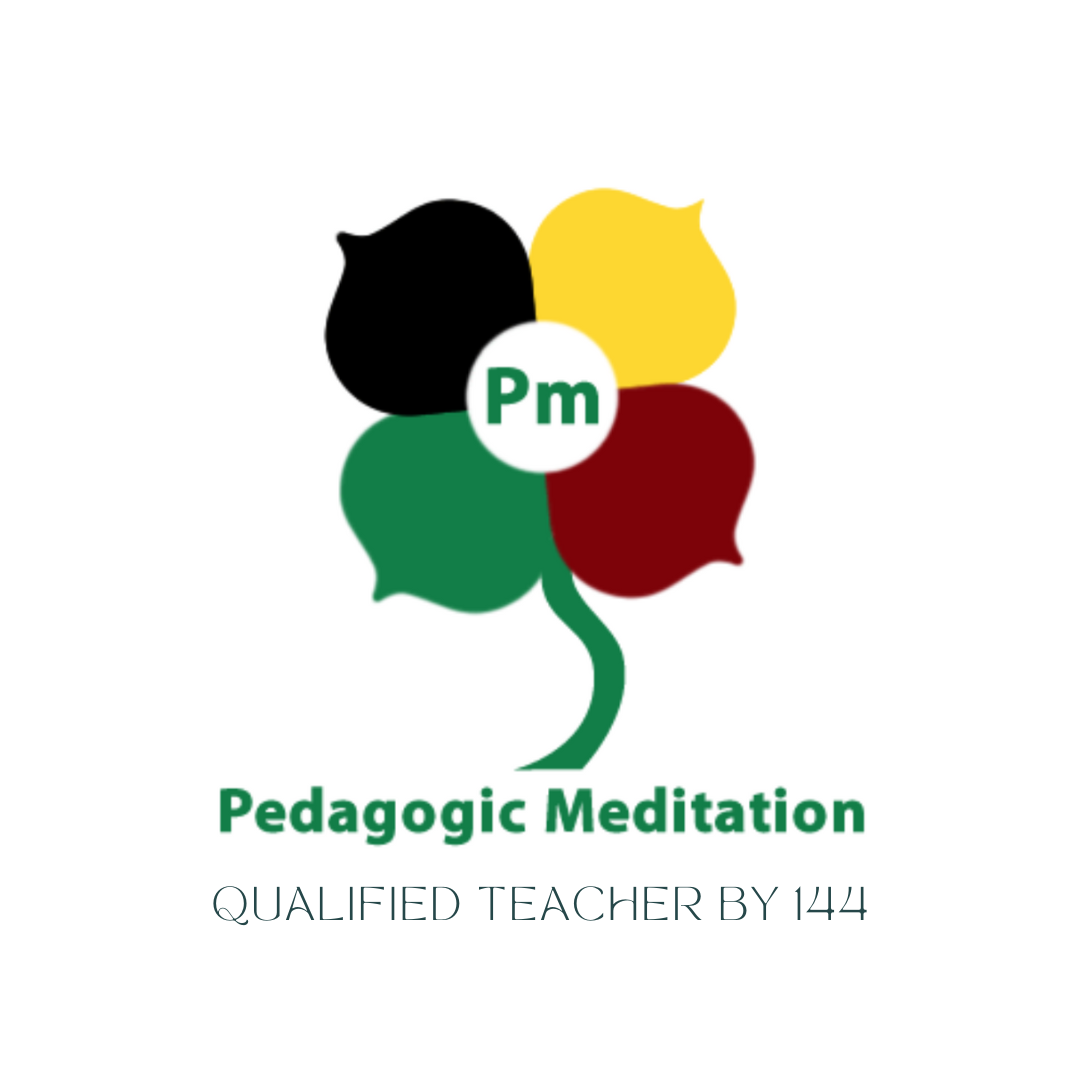 How to become a Pm teacher or Instructor?
The Pm course is available by request only. Please book a FREE Sunya Call (20 Min), and we will discuss in a higher conscious way if PM is for you. Pm is available for a limited number of people yearly because of the individual approach and coaching hours included. The Pm program is a 40 day program, with 1 coaching sessions included each week, and 1 final assesment session in the end. You can access the program online for 1 year, so you can repeat for inspiration! If you need more than 40 days for completion, we can create a plan suitable for you. Price: 700,- USD. Everything included: Online PM Course, Workbook, and 5 Coaching Sessions (5 X 30 Min) and Qualification Diploma is included.
Book your Sunya Call via calendly >
E-mail for general Enquiries: [email protected]
Complete and Continue