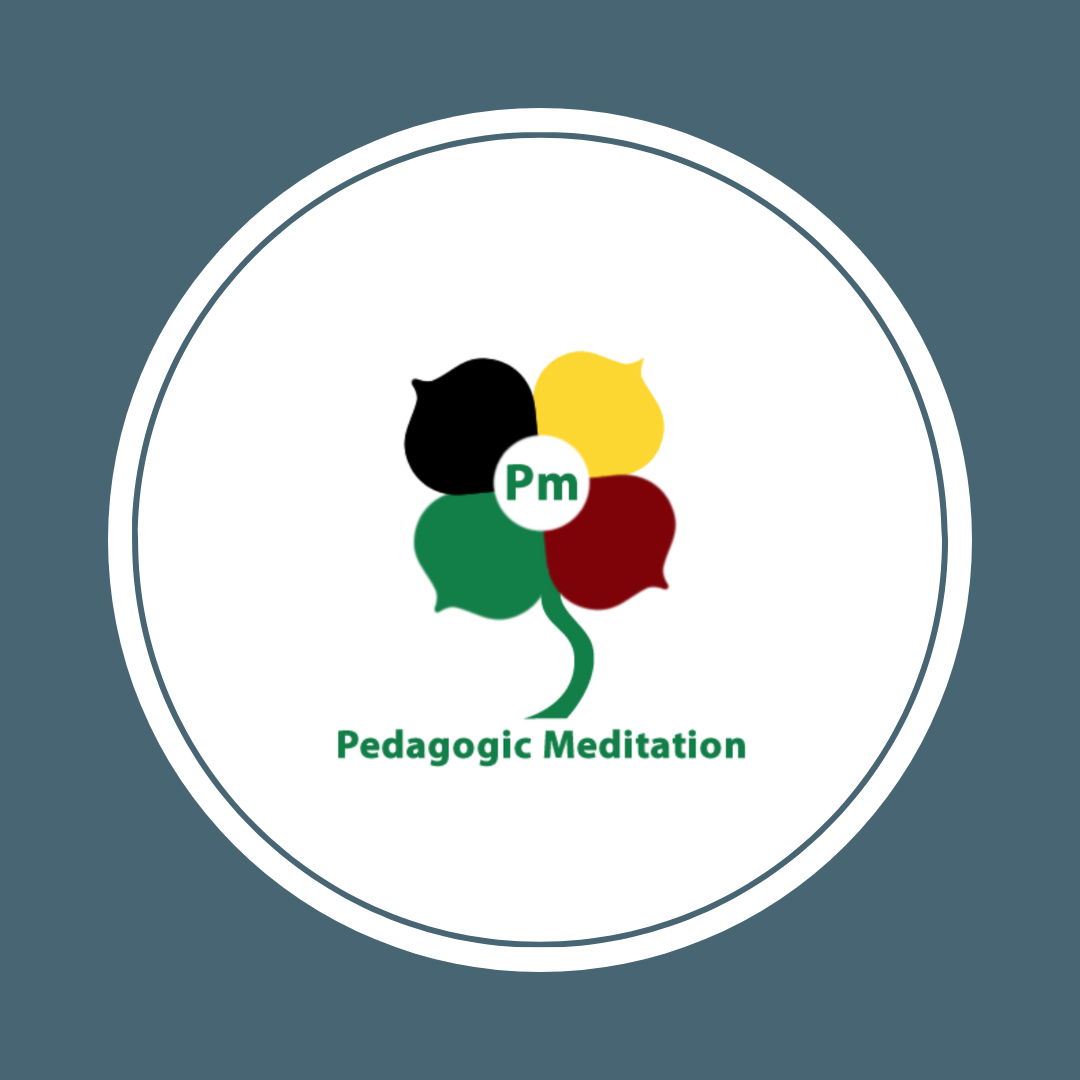 Pedagogic Meditation (Pm)
Pedagogic Meditation (Pm) was developed in 2011. Back then, I had experiences as a professional teacher and I had visions about how children could achieve more fun, happiness, and improve their memory in the classroom. I practiced higher conscious methods, such as breathing, visualization, and sensory learning. Pedagogic Meditation later developed into Pm Teaching & Pm Meditation. Both methods are meant for 144 Education & Homeschooling, and not for any other type of education.

Why Pm...?
This higher conacious modality of teaching and learning is for both instructors who wants to become a meditation teacher for children and homeschooling families, and for professional educators who wants to work professionally with teaching & learning for homeschoolers.

With this wisdom activating course, you can become a qualified PM Teacher or Instructor (Teacher for those with an academic background), so you can begin your career as a teacher/instructor for homeschoolers.
I believe that with a little spark of imagination, teachers can "step out of the box" and imagine a new reality of higher conscious education. YOU can take part in the paradigm shift into love in education too!
Experience with Pedagogic Meditation (Pm)
I discovered that children and adults responded positively to the core principles of PM and the heart centered methods that this pedagogic modality represents. I had courses for teachers and child care centers in Oslo, and noticed that teachers became more aware and creative in their approach towards discovering meditation and higher conscious teaching and learning. Pm has now developed into a program for homeschooling teachers, instructors and parents only, as this modality is meant for the new generation of homeschoolers.

Learn more about Pm by previewing the Pm Curriculum :)

How to become a Pm Teacher/Instructor

The Pm course is available by request. Please book a FREE Sunya Call (30 Min), and we will discuss in a higher conscious way if PM is for you :) Pm is available for a limited number of people yearly because of the individual approach and 5 coaching hours included. Please purchase your course here after your consultation:)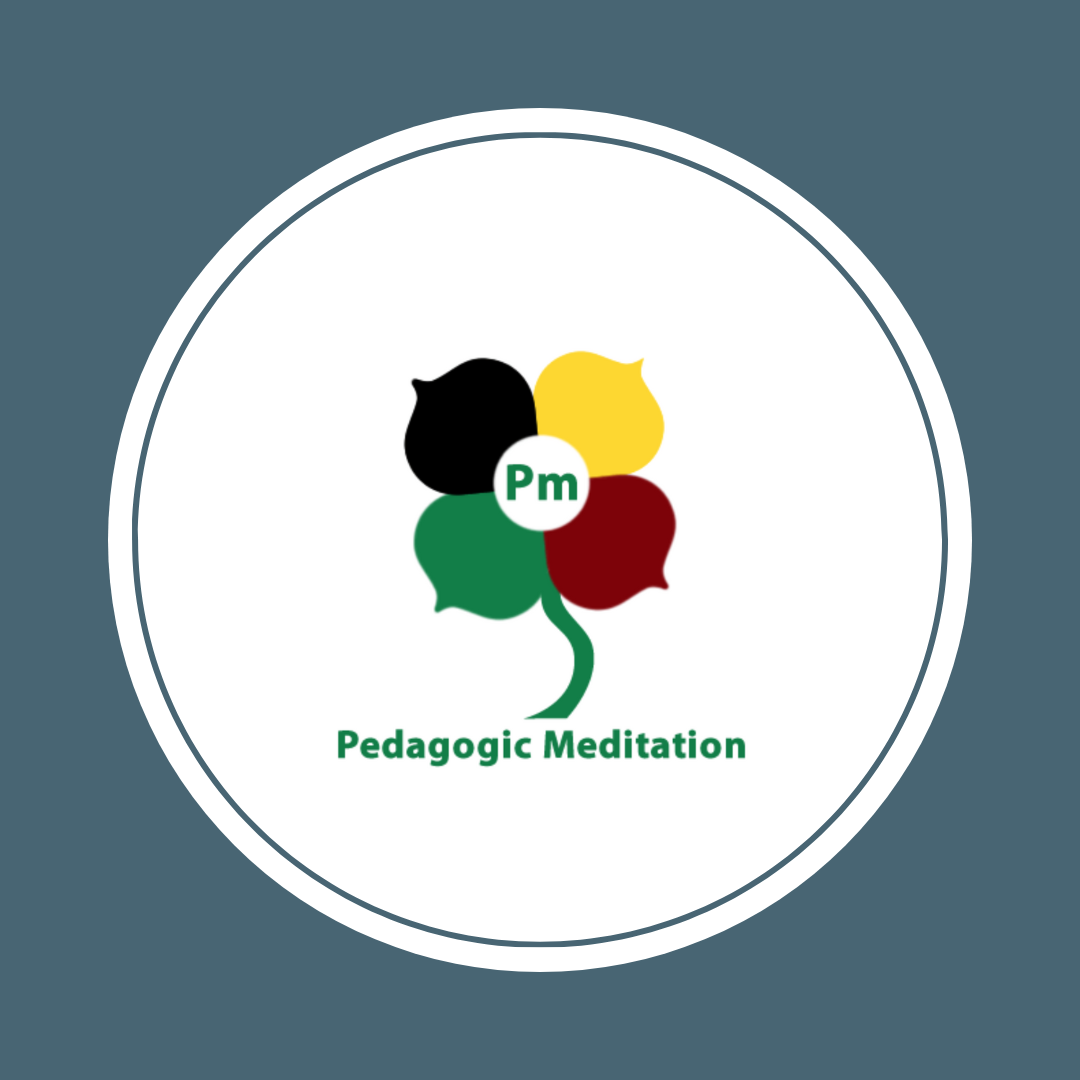 Included in the Pm online program

4 Modules of Higher conscious teaching & learning (see above in the curriculum)
Access to the program for 12 months.
5 individual Coaching sessions (60 Min X 5)
Access the 144 Teacher group in the 144 app
The Pm Teacher manual. Workbook will be sent by post,
Receive your qualification as a Pm teacher or instructor. (teacher for those with an academic background).
After the proram, you can work as a teacher or meditation teacher for homeschoolers, and be part of the 144 umbrella!:)

Price: 700,- USD
(Sunya follows the Sustainable Economy System. Apply if you want to offer service exhange for your course).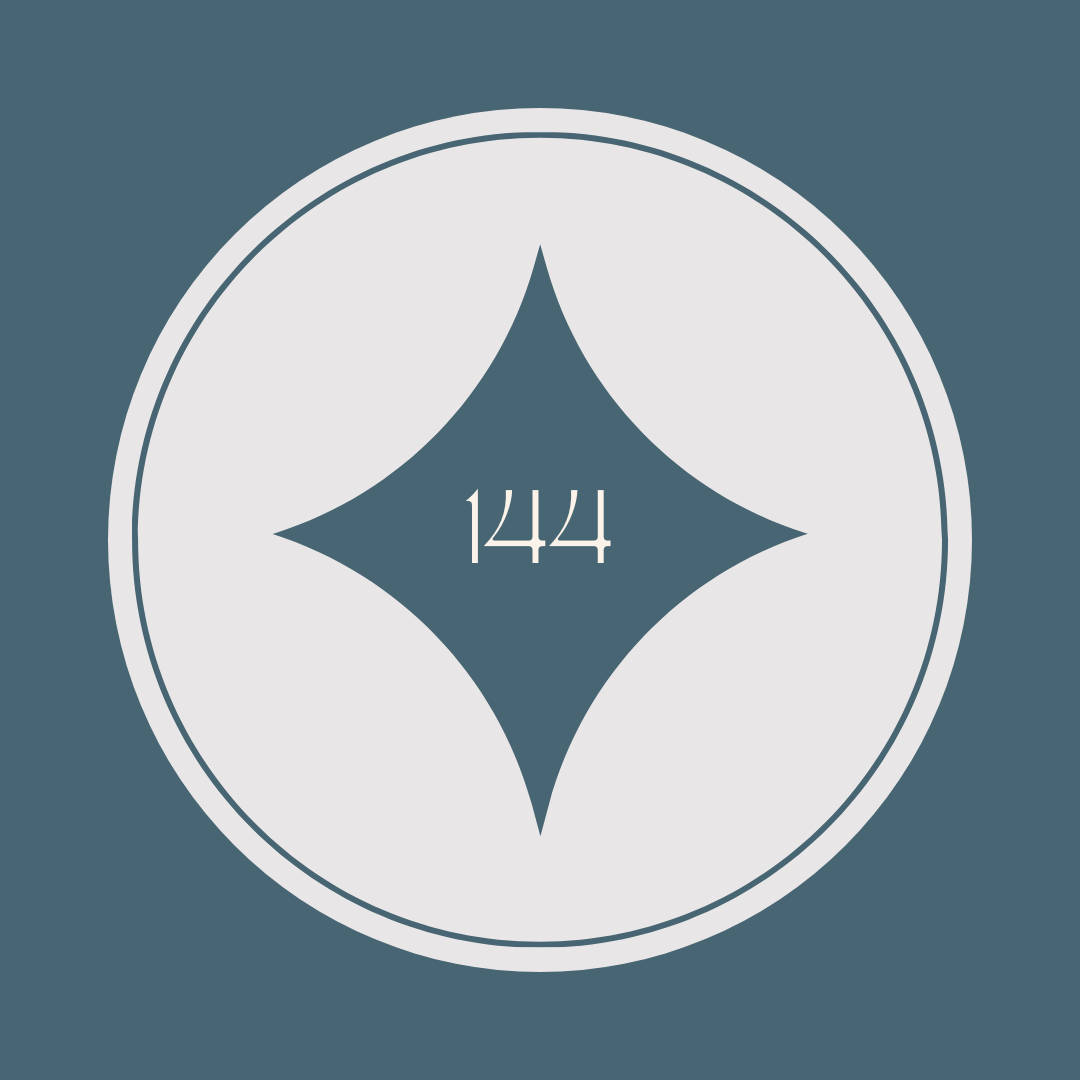 Check your inbox to confirm your subscription