Be part of the paradigm shift in education for the New Generation

Join 144 Enlightened Education for teachers, students, homeschoolers, and for educational institutions. Find courses and advisory for education here. Be part of co-creating 144 Education with the 144 app.
Looking for a brief introduction to everything that 144 has to offer? Join the in-person or online 144 Event.
- Online in the 144 app, or contact for in-person event.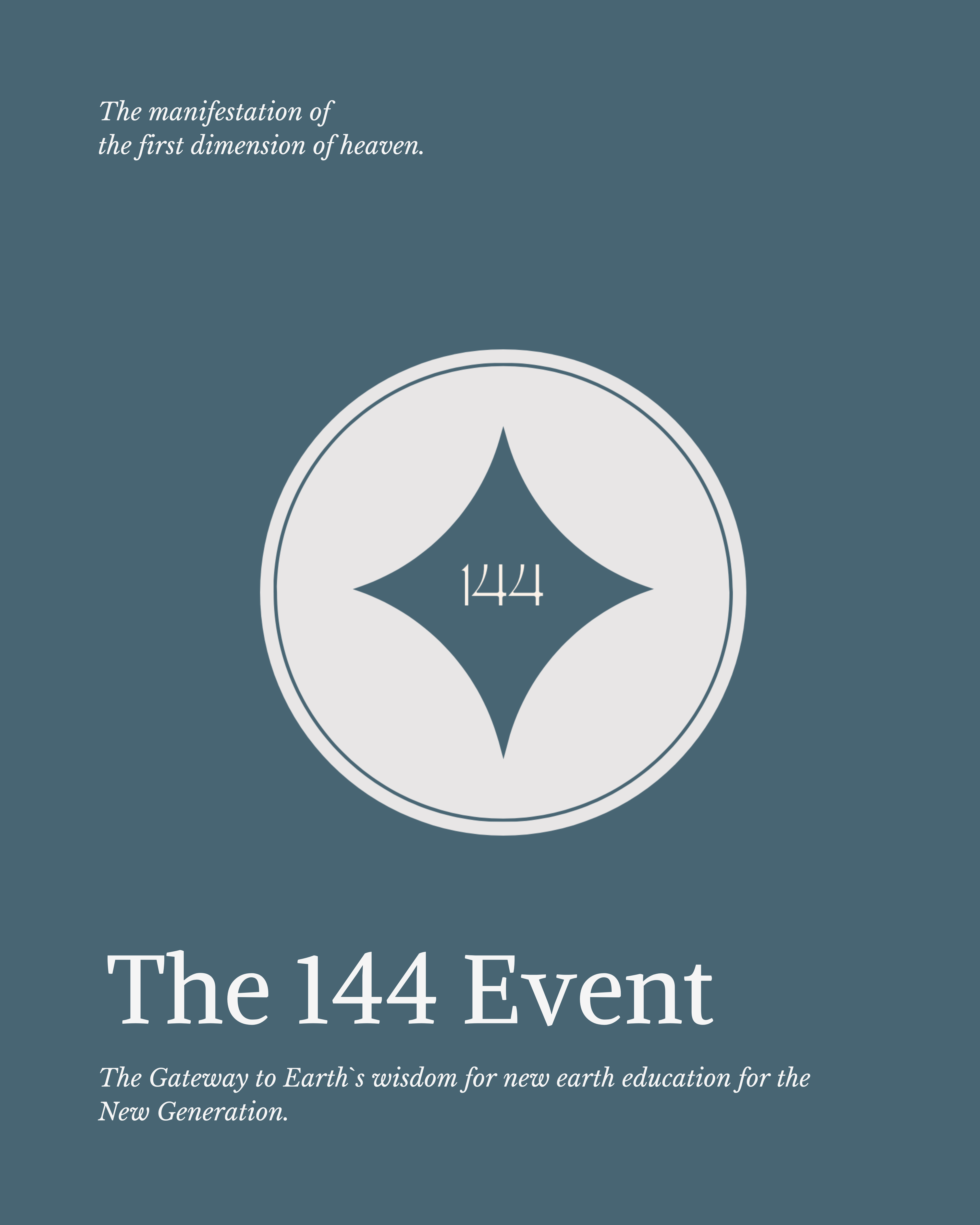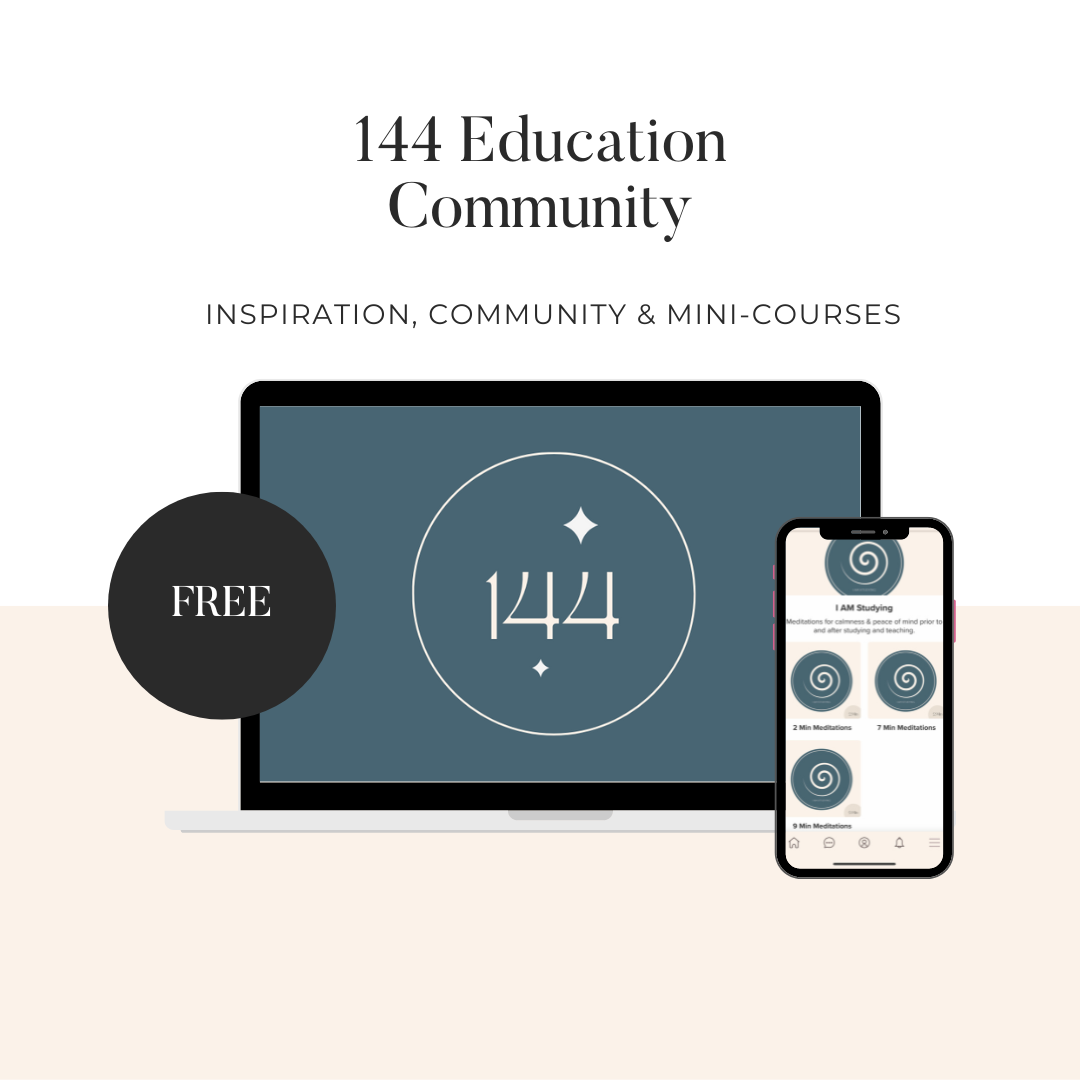 Free App for the 144 community
Online Community platform for homeschoolers, teachers, and students. Join for free, for inspiration and connection. It works just like facebook! Create a profile and connect with eachother. There`s no marketing and your information will never be sold to a third party. Download the 144 Education app from app store and google play and receive 144 inspiration every day.




144 Courses, Coaching & Advisory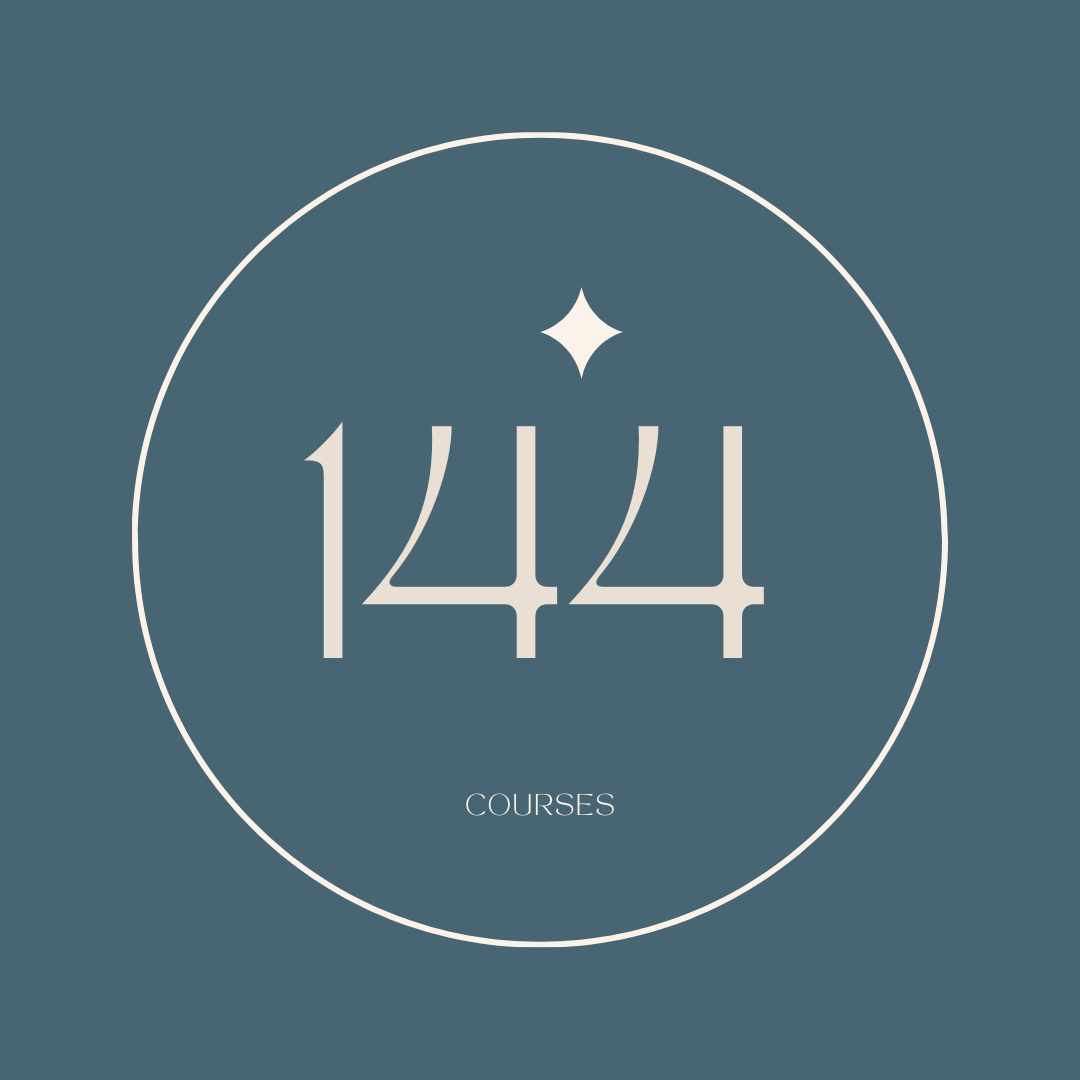 144 Courses
Check out courses for enlightened education for the New Generation of homeschoolers, teachers, parents, and students. The qualification courses are here, and courses for inspiration are in the 144 app. Available now is the Pedagogic Meditation (Pm) Teacher program and the 144 Meditation Teacher Program.
CHECK UNDERNEATH FOR COURSES.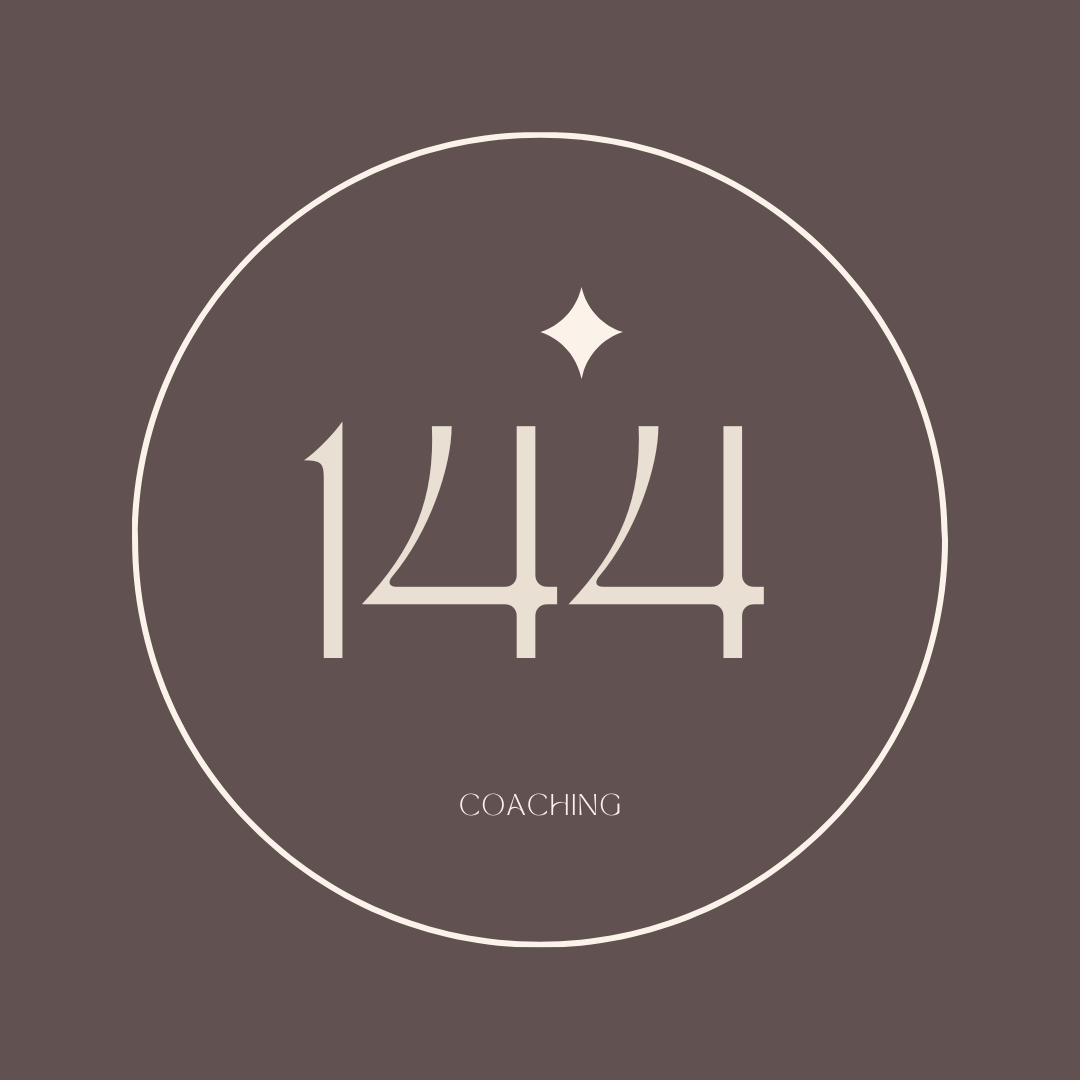 144 Coaching
Coaching Sessions with 144 will support you with everything from parenting, teaching, homeschooling and life guidance. Receive healing, energy readings and intuitive guidance in the new light. Contact Linn for booking and finding time for your session before you pay here via the link.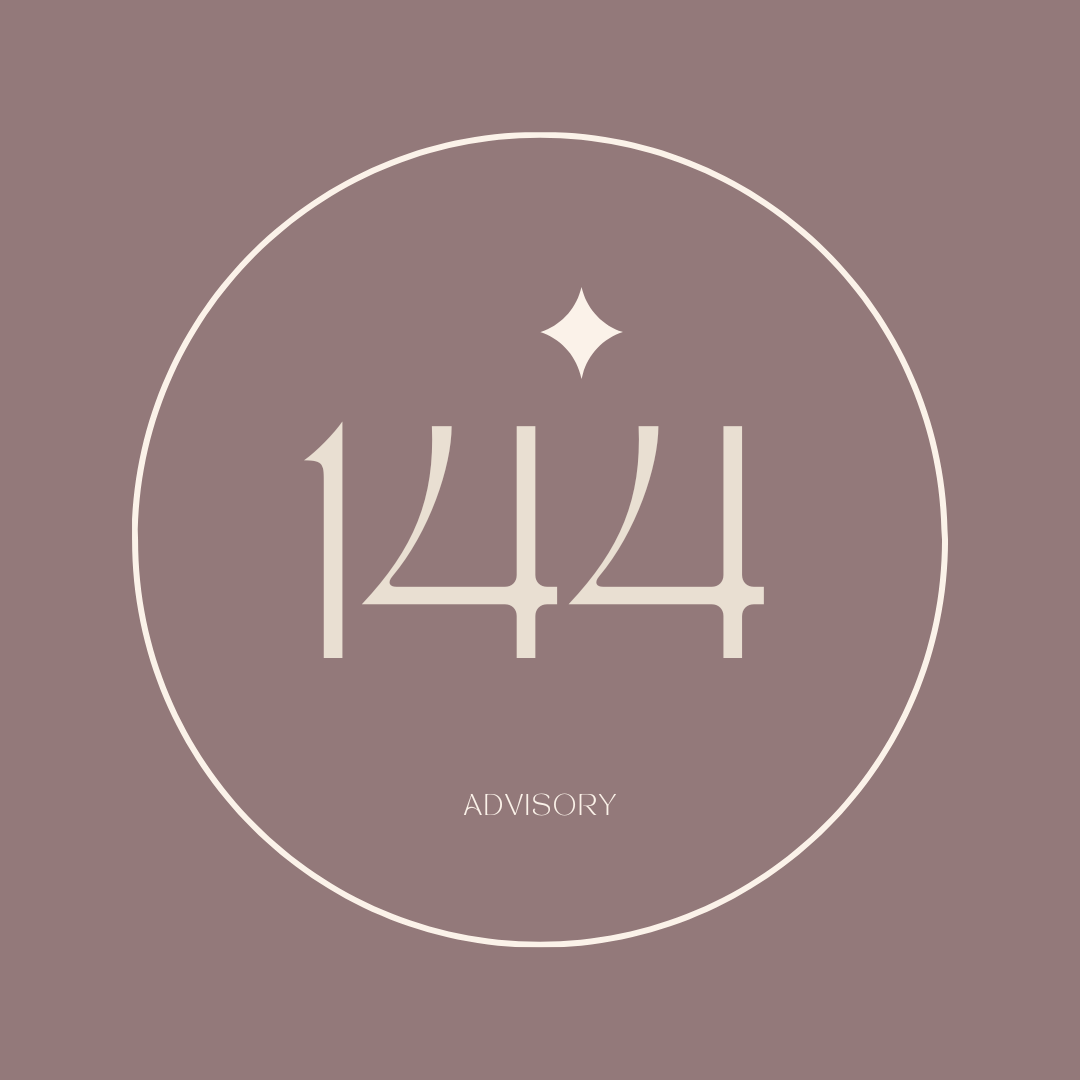 144 Advisory

Are you looking to create a new educational model for our new earth and for the new generation? 144 Education can support you! Contact 144 for franchise solutions that will support our evolving new world. The franchise framework is based on the channeled blueprint: 144 Education for the New generation. Co-creating Heaven on Earth.


144 Courses
Find courses for 144 Education and for 144 Homeschooling here.
Check your inbox to confirm your subscription